Conference venue
Paasitorni
The beautiful granite fortress Paasitorni conference and congress centre was designed by architect Karl Lindahl, and opened as the Helsinki Workers' House, providing leisure activities, entertainment and education for the workers of Helsinki, in 1908. The building has been tastefully restored to its former glory, respecting its historic past yet meeting all the demands made of a modern conference centre. In operating as a conference and congress centre, Paasitorni seeks to preserve the original character of the building as a venue for large meetings and events. Clients appreciate Paasitorni's rich history and unique architecture. In maintaining the building, carrying out new building work and developing the conference business, its heritage is always respected.
Address
Paasivuorenkatu 5 A
00530 Helsinki
p. +358 (9) 7089 611
sales@paasitorni.fi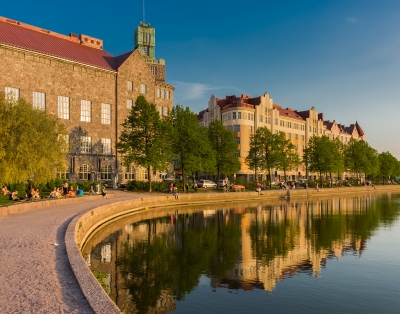 Helsinki
Helsinki, the capital of Finland, is a modern city with over half a million residents and is situated on the Baltic Sea. The City of Helsinki is committed to promoting green values in all its operations and hopes that they are taken into consideration in all events and activities organised within the city. In Helsinki everything is nearby – Helsinki is a pocket-sized metropolis that is ideal for visitors!.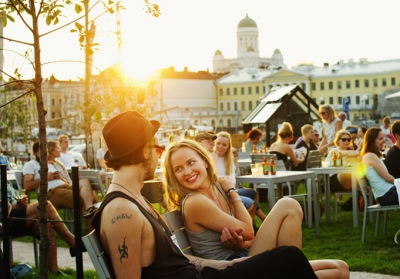 Photo by Lauri Rotko
Finland
Finland is perhaps best known for its peacefulness and beautiful nature. Vast forests, a unique archipelago and thousands of lakes present a striking mixture of wooded hills and waters. In addition to its mystical northern nature, Finland is also a modern Nordic country with a high standard of living and advanced economy and technology.