in english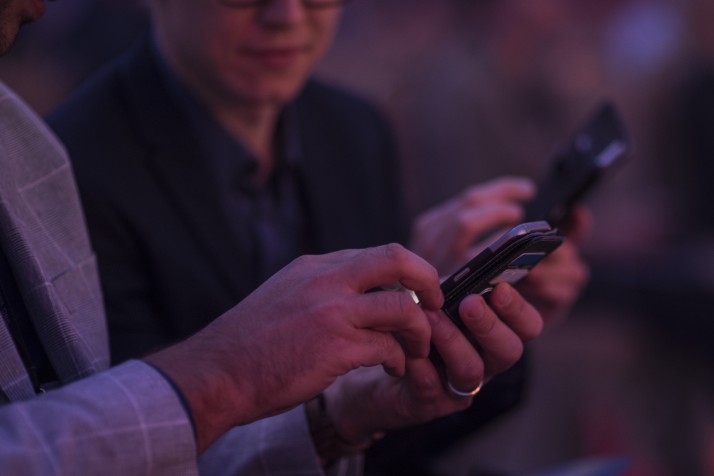 BIM sharing via web and social media
ke lokak. 23 14:49:00 2019
Currently most companies focus heavily on developing their own products and platforms to gain advantage in the digital world. However, end user experience play a very significant role in the adoption process.
The aim is to create better user experiences by their URL based shared BIM system. Their mission is to share 3D pictures to people who do and don't understand them. The data can be shared easily on the web or social media channels.
It's important to optimize the workflow to get the BIM information to users. Companies are providing the BIM professionals a way to show easily what's inside of BIM model.
By one click functionality the system is easy to use on mobile device. Users don't need extra equipment - they have always smart phone at hand.
The view on BIM on system is cleaned and simple and works on any device and browser. It is also easy and social shareable.
For user it's also easy to choose what to show by modifying hte URL address. So it is a visualization of the things you want to show or see.
A more mobile and game-like easy-to-use user experience will help the non-proffessionals, end-users and citizens to understand the BIM models and allow them to participate more effectively and have their say in the process.
Adapted from WDBE 2019 Conference, Jukka Muhonen's presentation.
Photo: Sami Perttilä
Rakennustekniikka on RIL ry:n julkaisema lehti.